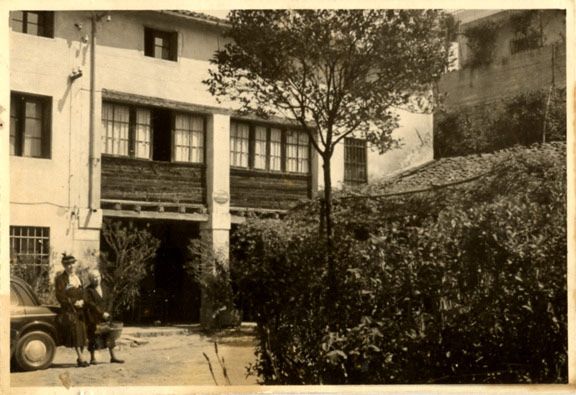 the war
During the sad days of the Second World War, the premises hosted the German occupiers who had chosen their place of rest.
Coming to less dramatic notes "Biasio" turned out to be the forerunner of today's discos: in the early 1950's, young couples danced carelessly in the adjacent courtyard, on the notes of a dusty gramophone, stirring up the blame of the most.
But the gastronomic appeal remained strong; for about a decade (between the 1950s and 1960s), an inviting bird's spit revolved on crackling strains, delicious snacks for greedy travelers.
from 1848
The first paper testimonials attesting to the existence of the farm date back to 1848 and since then "Biasio" (old manager) is chosen ideal destination by Vicenza for their excursions, by many motorcyclists who exalt themselves on the busy path and also by "foresti "stunned by the word of mouth.
Most faithful goers should be counted among artisans: goldsmiths, barbers, shoemakers, habituals on Monday, usual rest days.